Winter has always been a time of beauty and wonder. From the soft blankets of snow falling from the sky to frosty trees standing in stark contrast against a gray sky, winter provides so many stunning photographic opportunities. For those looking to bring winter's majestic beauty into their daily lives, what could be better than floral iPhone wallpapers showcasing flowers blossoming amidst snow?
Today, we're excited to share 20+ Flowers in Snow iPhone Wallpapers that will have you swooning over all sorts of snowy floral scenes. So if you're ready to add some wintry color and cheer into your life – this is the perfect place to start.
Flowers in Snow Mobile & iPhone Wallpapers
01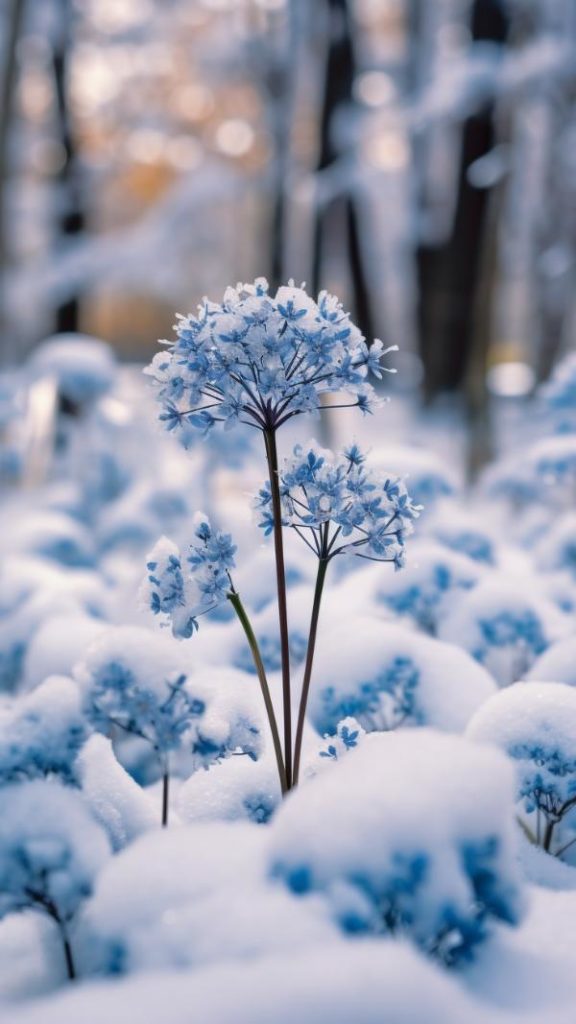 02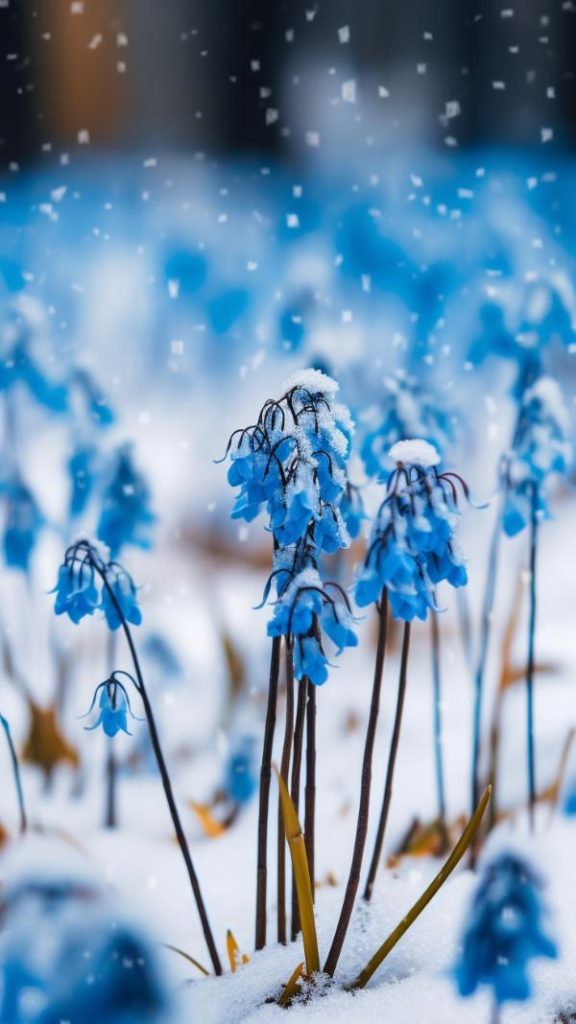 03
If blue isn't your favorite color for flowers. Here are some red flowers in snow wallpapers for your iPhone home screen.
04
05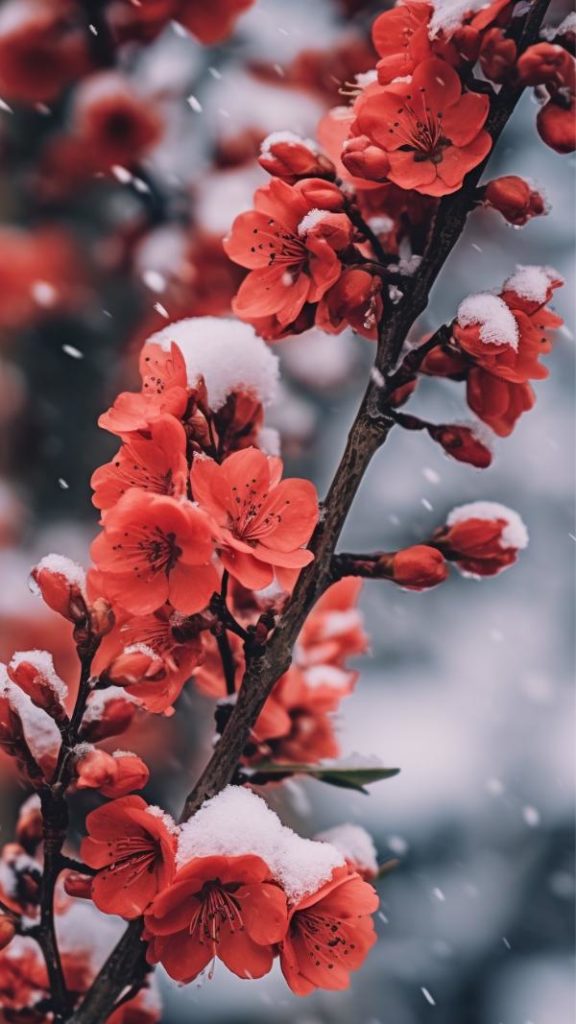 06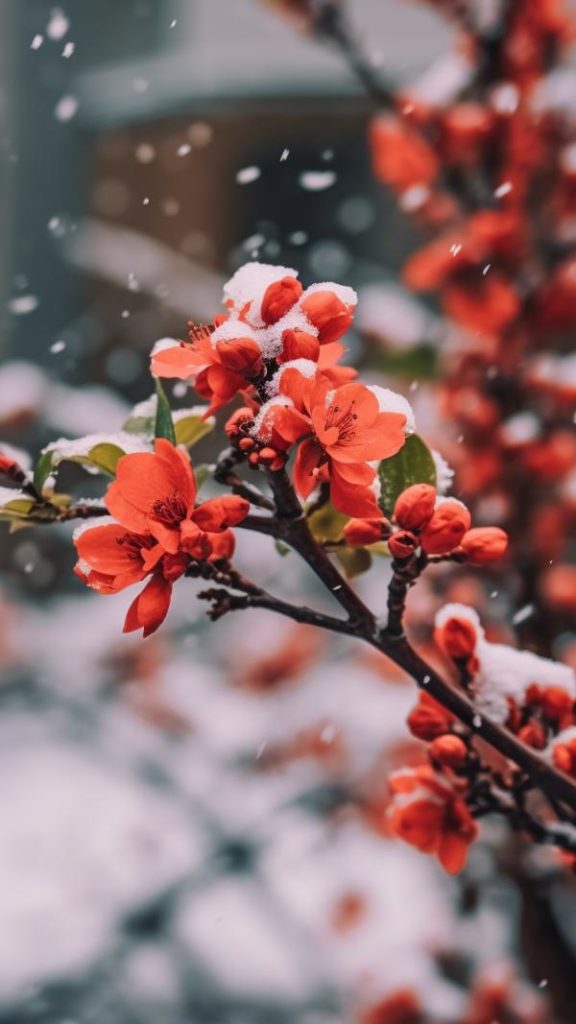 07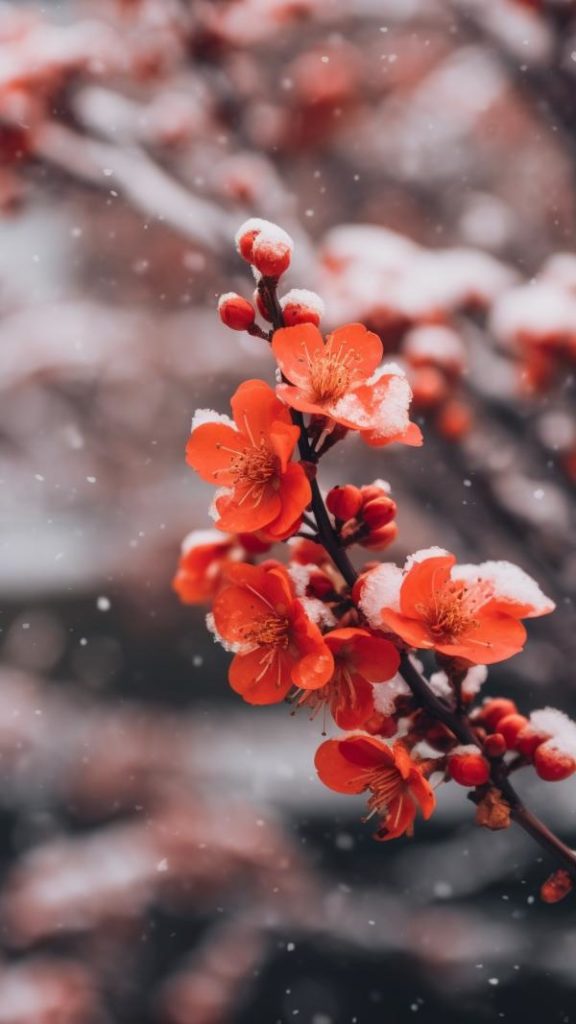 08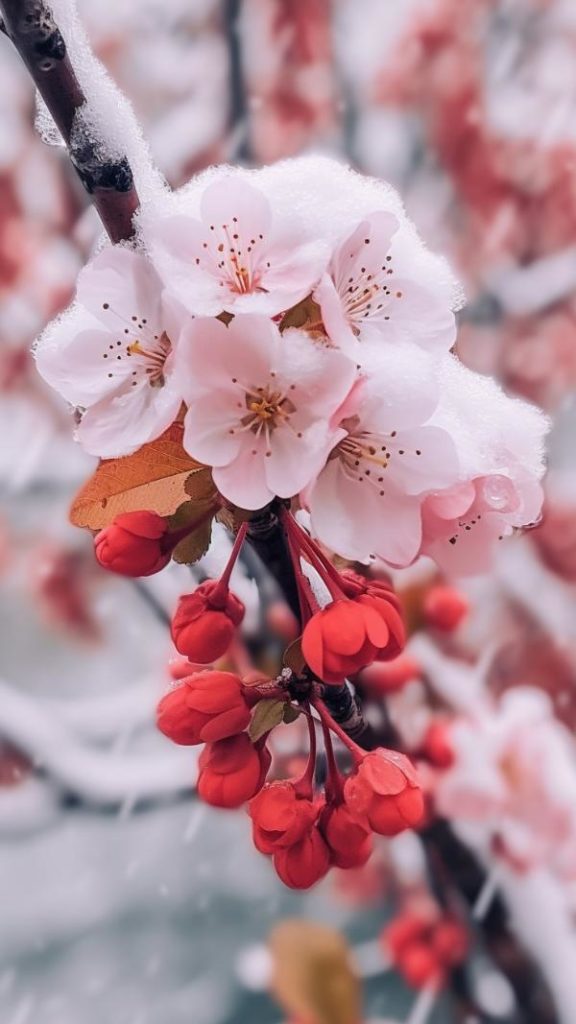 09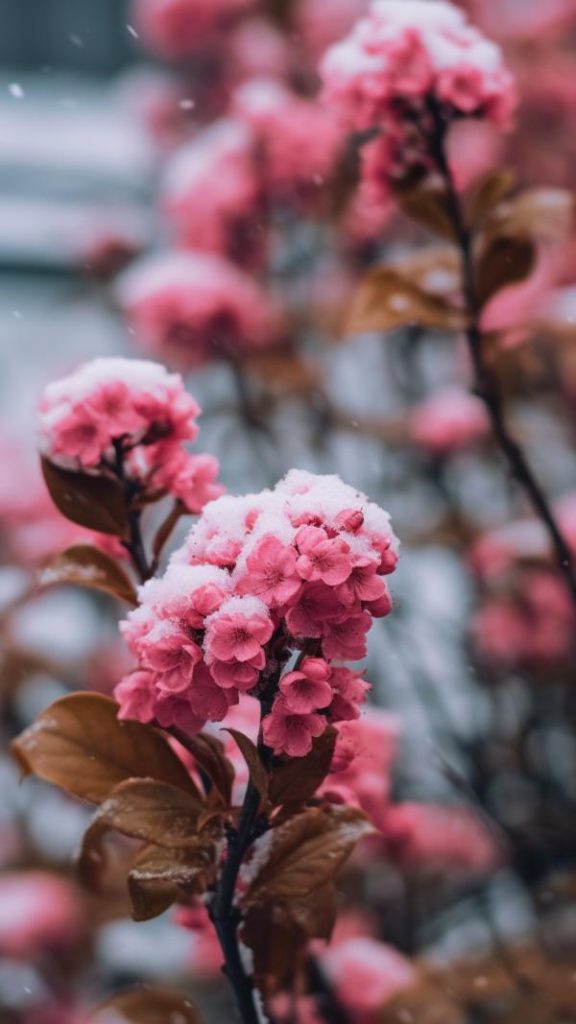 10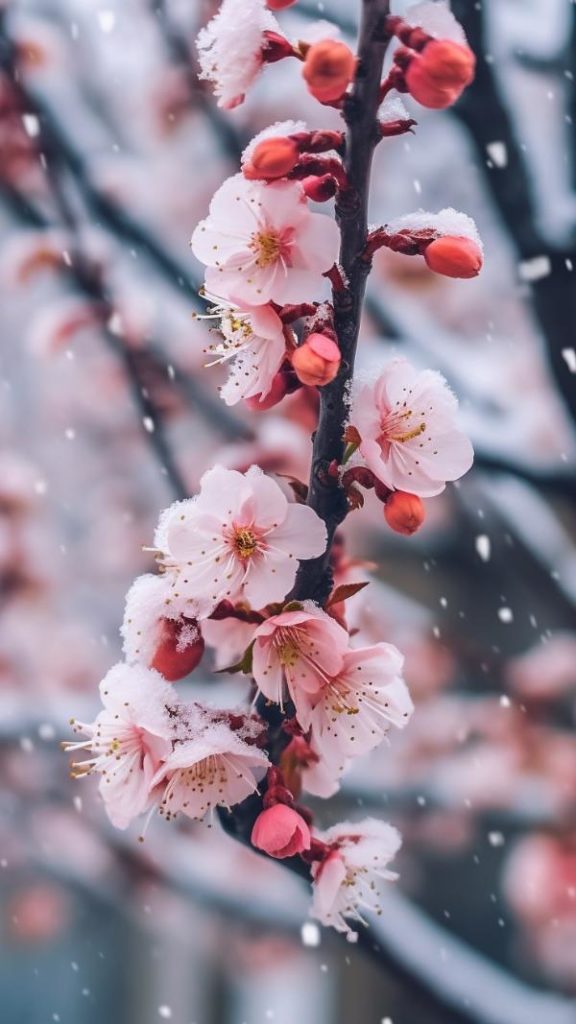 11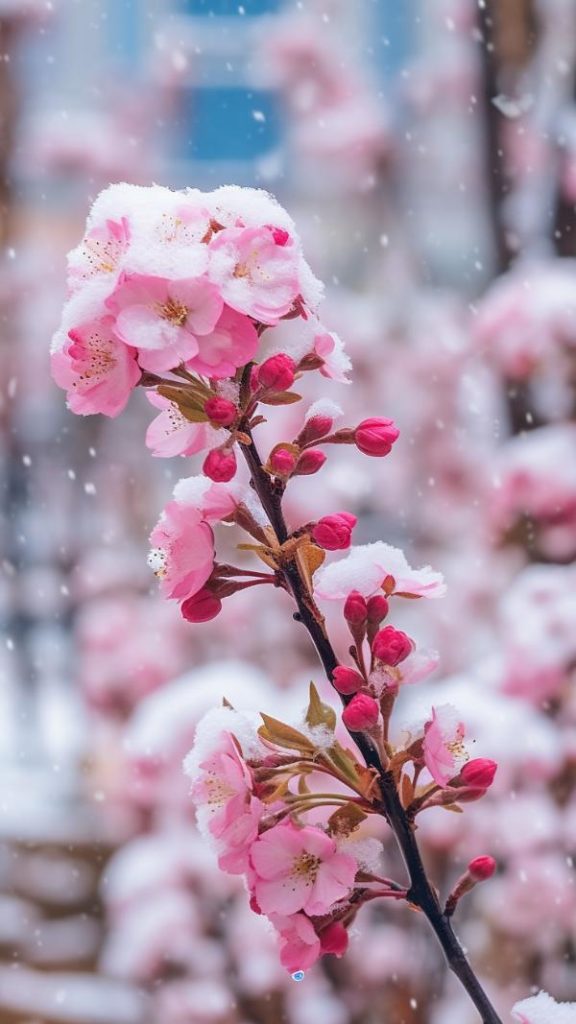 12
Add vibrance to your iPhone home screen with this yellow flower in the snow with a dark ambient background wallpaper.
13
14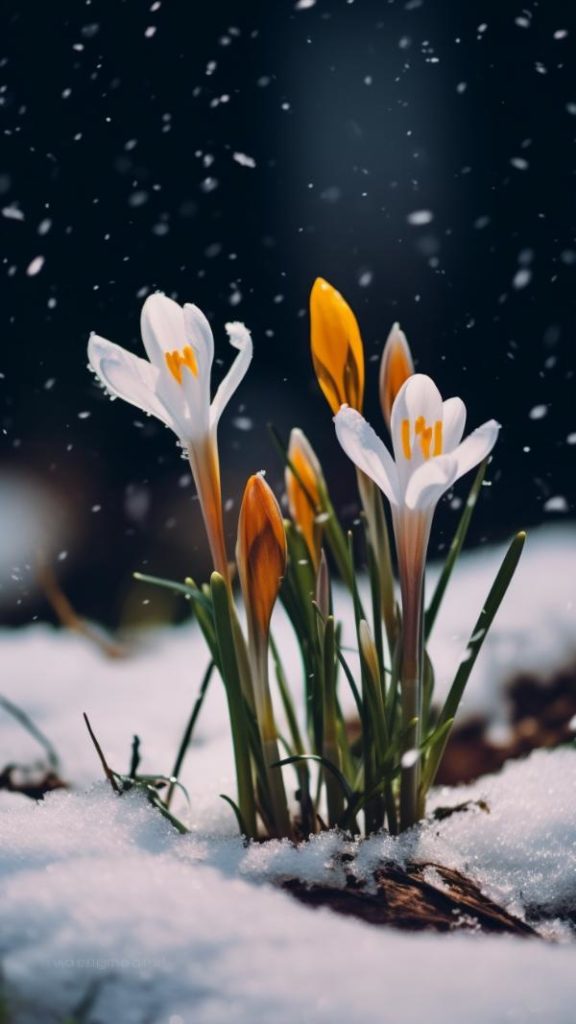 15
This gorgeous blossom and flower buds in the snow could be your perfect iPhone wallpaper which constantly reminds you that no matter how hard things get, you always have the strength and choice to come out of it with strength and elegance.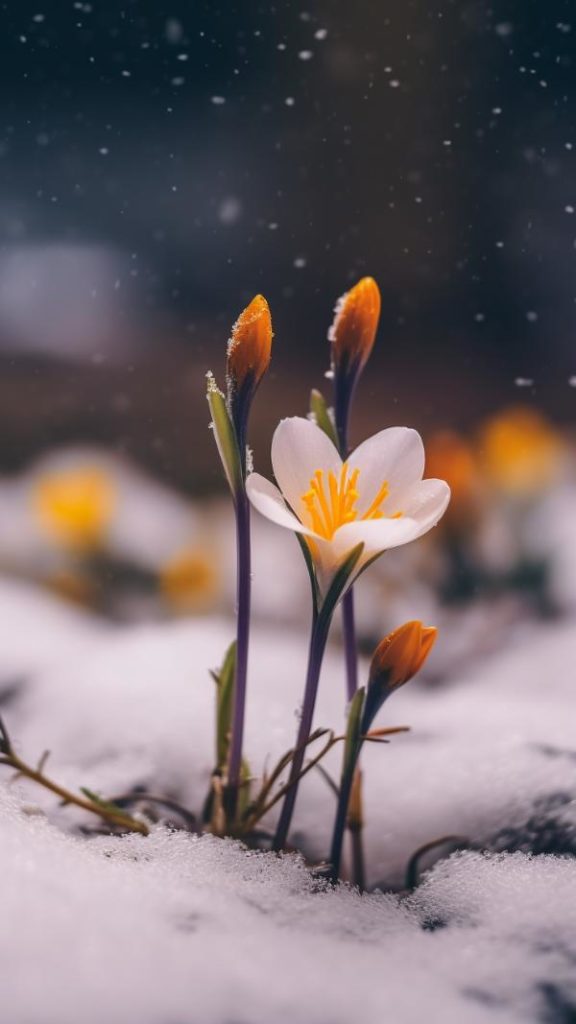 16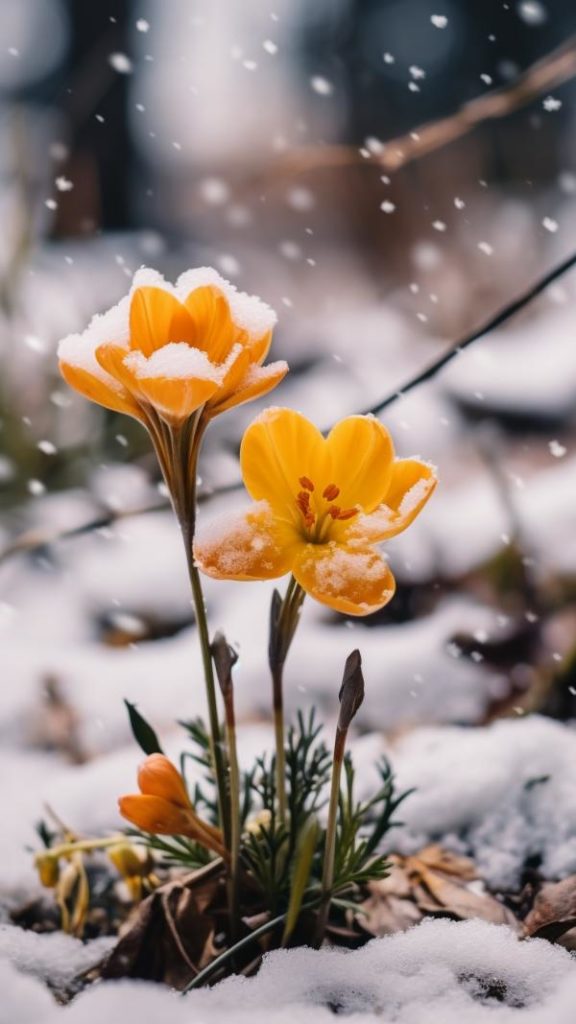 17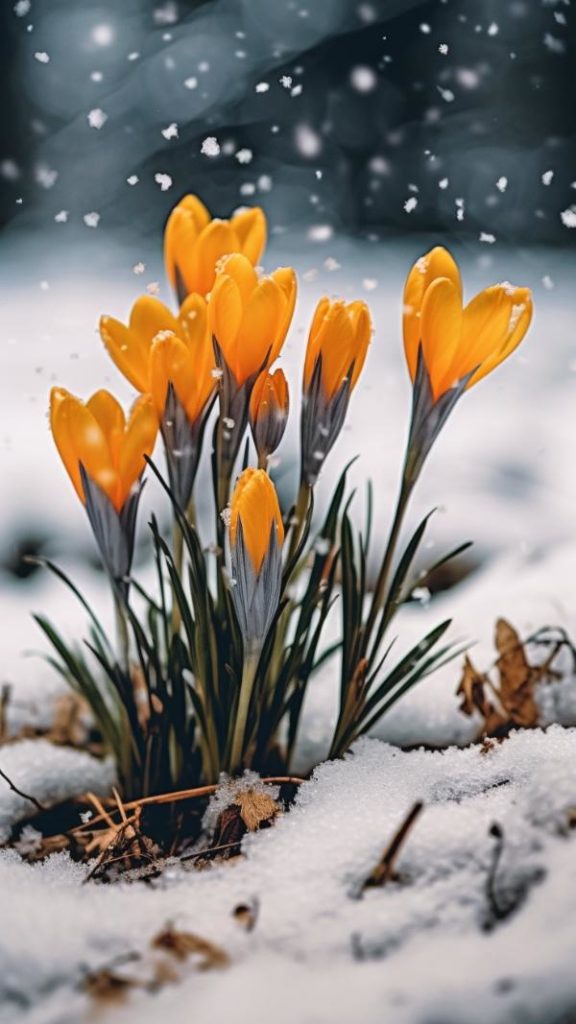 18
19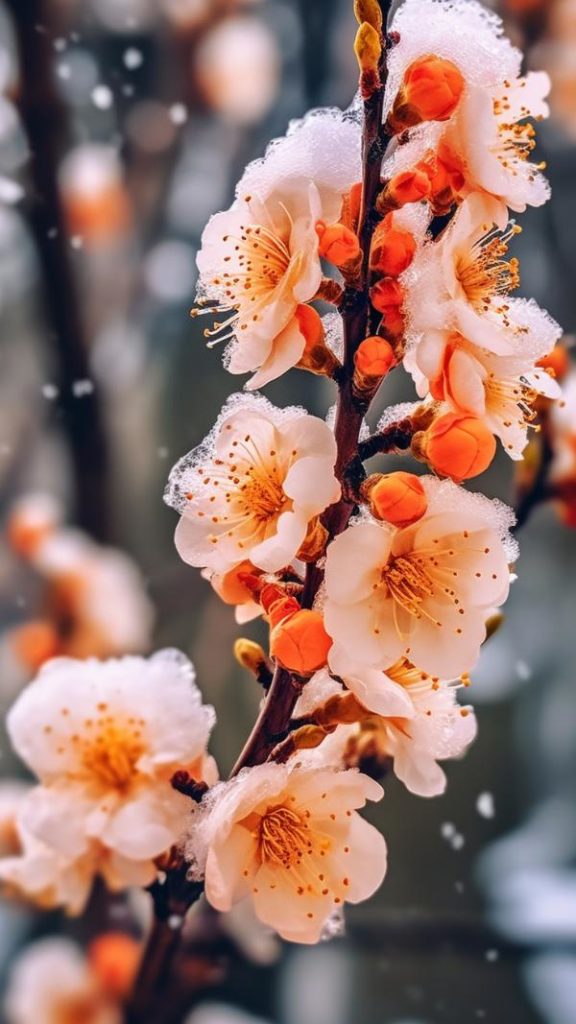 20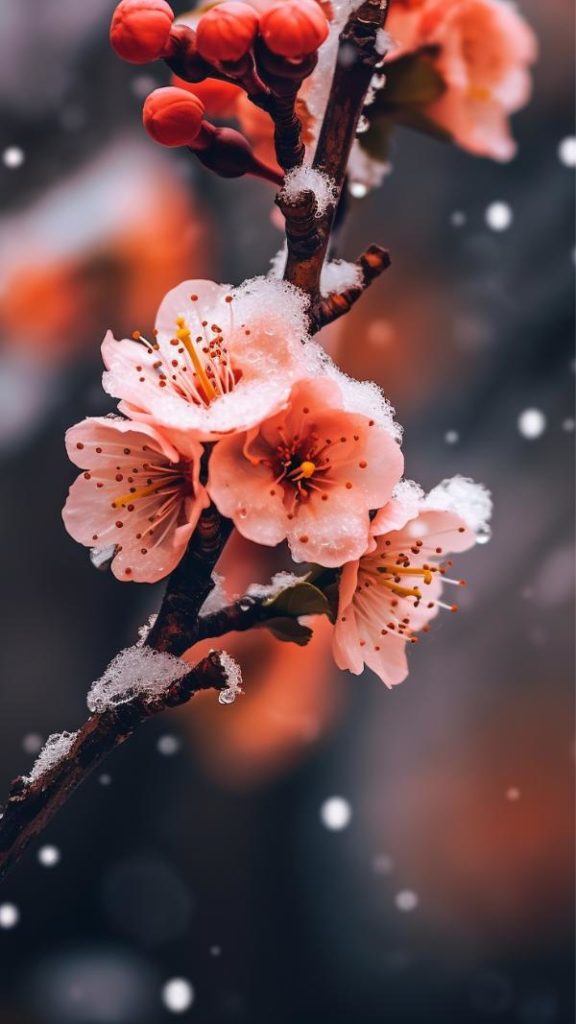 21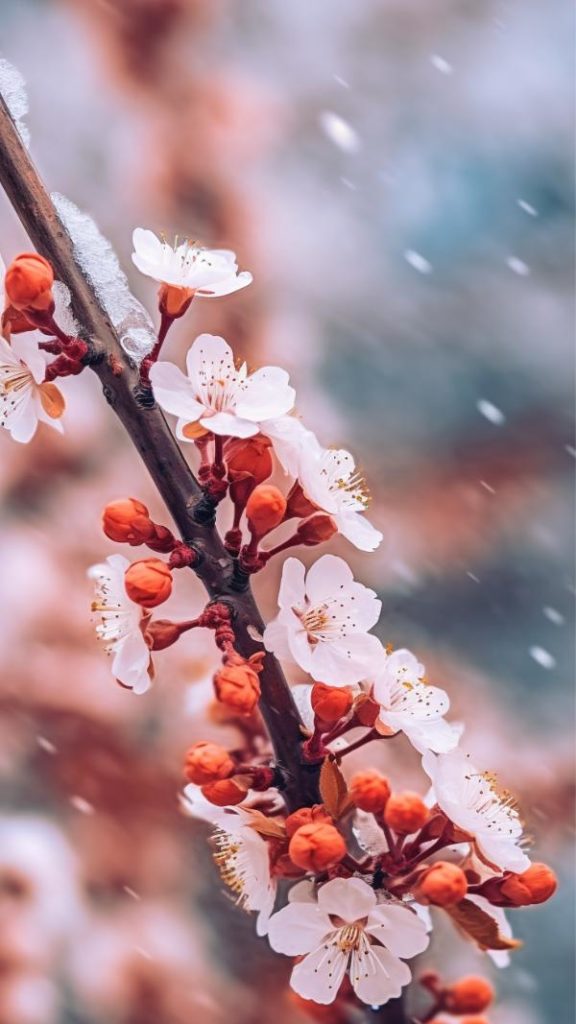 Winter can be a difficult season, and sometimes it is hard to stay positive. However, with these 20+ beautiful flowers in snow wallpapers, we can remember that even through a cold winter comes the promise of spring. Thawing days bring forth new growth as the snow melts and nature blooms with vibrant colors.
Just around the corner is a season of hope, renewal, and beauty awaiting us in nature. As you admire the images on your Snow Mobile & iPhone wallpaper, take note of this promise of beauty through all seasons – don't forget to enjoy each moment for what it has to offer!